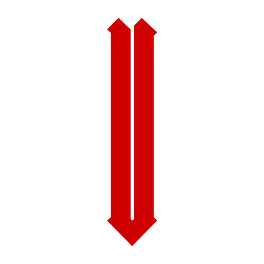 This Is Not Value
Prose about being yourself in a world obsessed with 'providing value', 'niching down' and self-improvement.
"Reasonable, thorough and often brutal dissection of modern internet (and not only) culture. Things I wish I read earlier."
"This is the other substack where I write words, so of course I recommend you subscribe."
This Is Not Value